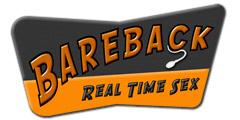 With:
Studio: Barebackrt Media
Date: Apr 16, 2014 • Playtime: 01:17:46
Corey Koons is sick of living in San Francisco, and is planning to move back home to Minnesota. Looking to go out with a bang, he takes on every man will have him. Will he go back to fly-over country or will he find the perfect fuck that will change his mind? Watch BarebackRT Media's I Want Your Load and find out!