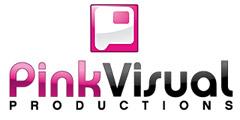 With:
In the series: blackdoor brothas
Studio: Pink Visual
Date: Apr 20, 2016 • Playtime: 01:12:59
Black dudes love a good big cock up the ass, and there's no shortage of tight chocolate bums and long throbbing polls in the streets of these urban jungles. See hot gay sex between real life thugs as they relax and escape the ruthless ghetto. They may appear straight, but these dudes are sucking dick and sitting their butt holes right down on cocks every night in, "Blackdoor Brothas 2."