Stream your favorite videos with Google Chromecast
With our new video player, you can use Chromecast to stream content on supporting devices and enhance your viewing experience.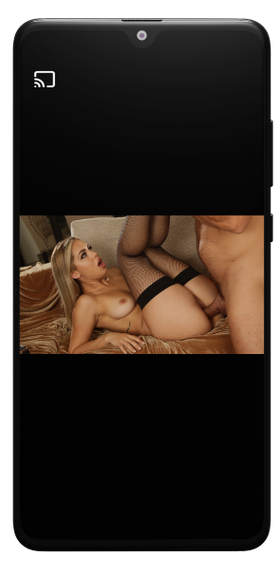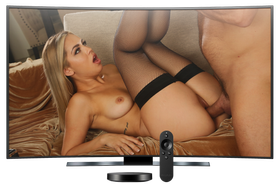 Why use Chromecast?
Devices with Chromecast built-in technology allow your GayHD | Porn, Sex Videos Porno, XXX Video, Porno Movies! viewing experience to be taken to bigger screens.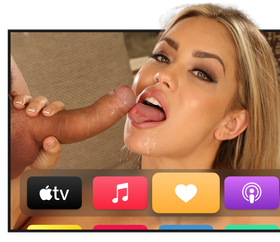 Works with any Chromecast device
Chrome Tab
Google TV
Mobile
iOS and Android users can begin using Chromecast with just one tap
Look for the "cast" icon in the video player to stream from your mobile device to the big screen.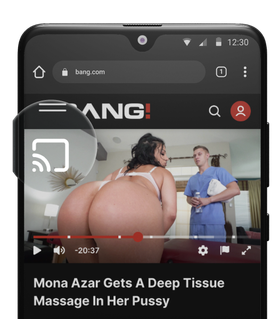 Or use your Chromecast to start casting
Immerse yourself in the best viewing experience with Chromecast TV in 4K or 1080p HDR.1.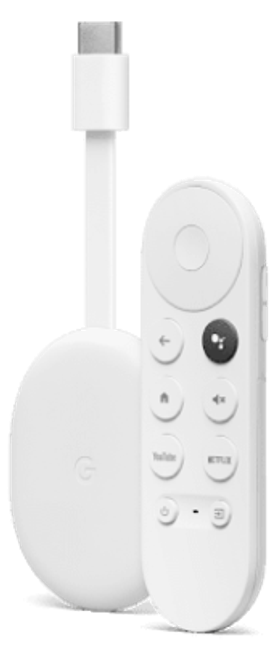 Ready to use Chromecast?
Get ready to elevate your viewing experience with Chromecast.
For any questions, contact our support team